Mission | AWS Advanced Cloud Consulting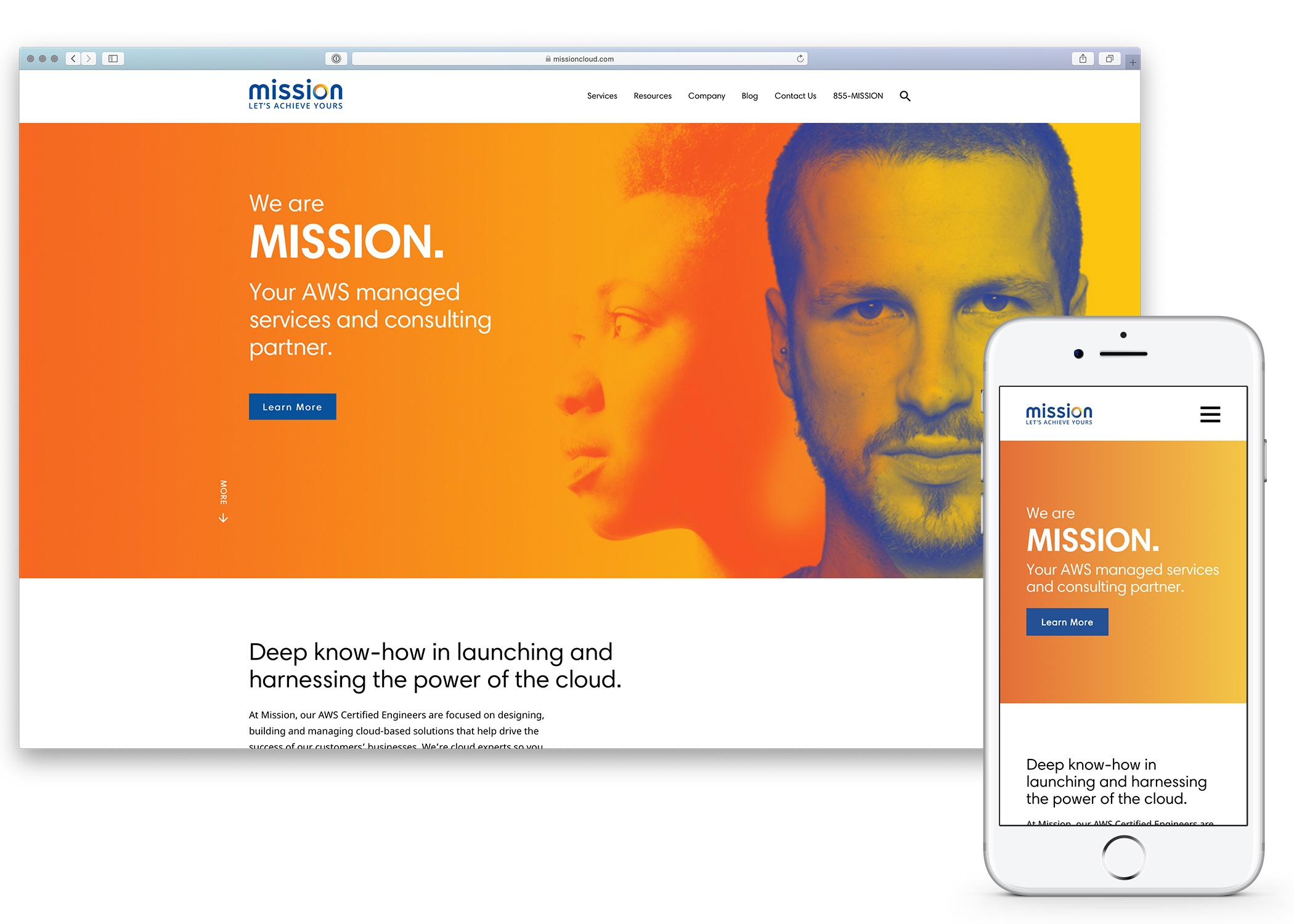 Mission | AWS Advanced Cloud Consulting
I was the Lead Front-end Web Developer on this project. It is a complete website redesign and rebrand following the merger of three Los Angeles based tech companies: Reliam, Inc., G2 Tech Group, and Stratalux. Now called Mission, the cloud computing company provides advances AWS consultation and solutions.
Built primarily using Bootstrap 4, AOS (Animate on Scroll), and Jekyll. Based on a template by Joshua McSorely.
I led the web design through the first major milestone: the delivery of the homepage. After an unfortunate and untimely car accident while on my bike, I handed off the project. Under the circumstances, I could not perform my best work while recovering from mild head trauma and concussion. I'm glad to say that after two to three weeks of recovery, I'm back on my feet and fully recovered.