Last Heavy, AW2018 Season
The Last Heavy Autumn/Winter 2018 lookbook. Shot in Lorane, OR by Caesy Oney & Kamp Grizzly.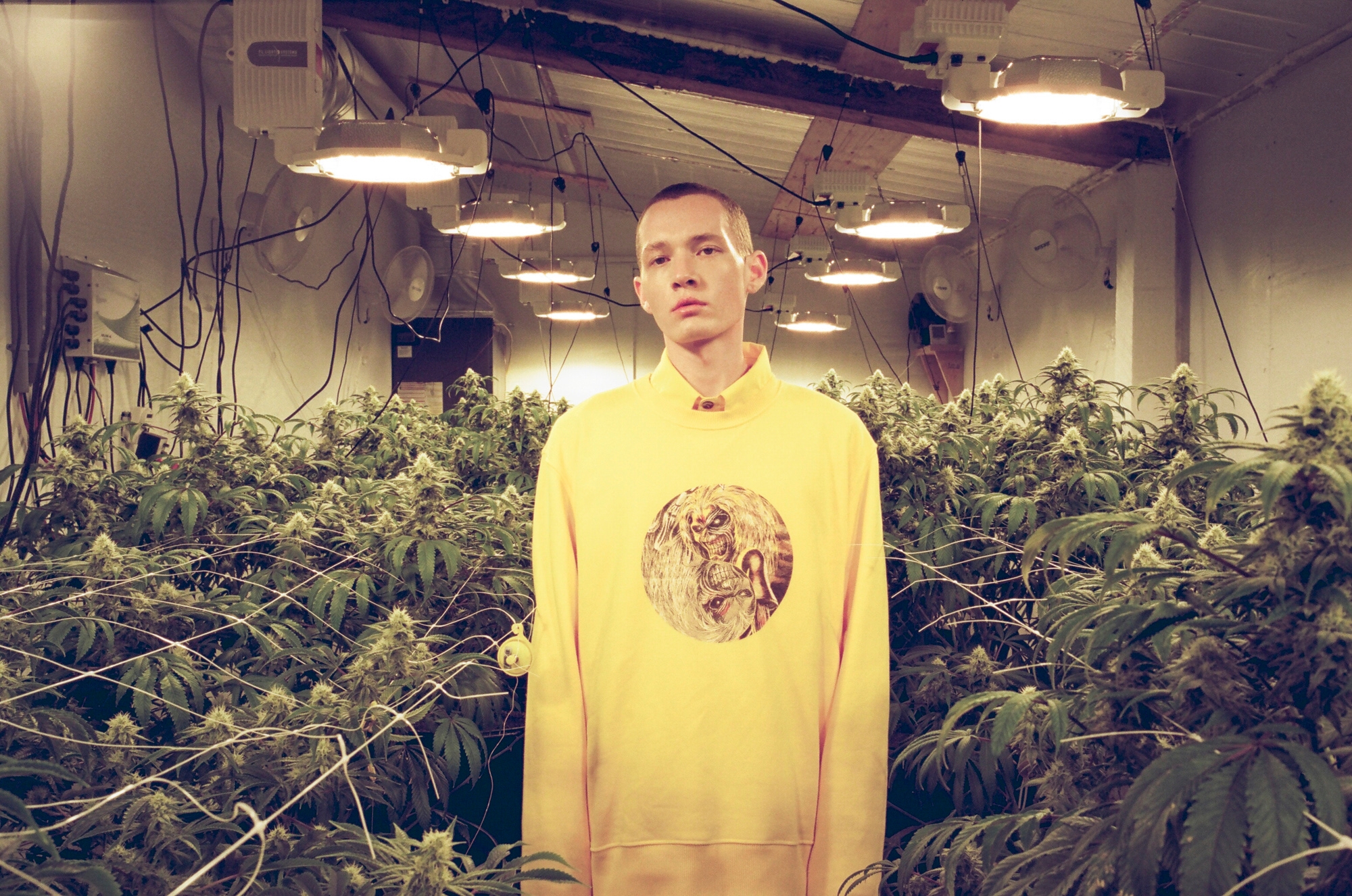 Last Heavy AW18
I designed the Last Heavy fashion microsite for the Autumn/Winter 2018 lookbook–Last Heavy's first season. It began as a personal project, combining my interests in fashion and internet art. As a model for the lookbook, I found myself extremely inspired by the carefully curated and meticulously detailed aesthetic that designer & art director, Caesy Oney, had cultivated.
The official website for the Last Heavy fashion collection has many great design elements; the unique typeface and scrolling marquee text is an intriguing and novel element not often utilized in contemporary web design. Similarly, the urban/hip-hop inspired pieces are daringly juxtaposed against the rugged and rural wilderness environment, yet this contrast successfully highlights the bold design of the garments.
See the lookbook at lastheavy.net or the official site at lastheavy.com.